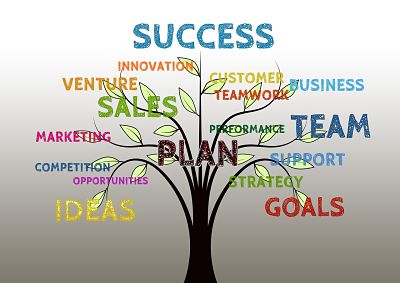 Move Forward in Your Career!
Coaching to Help You Gain Clarity & Confidence
Career Coaching Process
Learn how to break down your goals into manageable steps and quickly get into action.
Career Coaching for help with:
Career Planning
Career Advancement
Job Change
Career Change
Work Stress & Burnout
Work-Life Balance
Purpose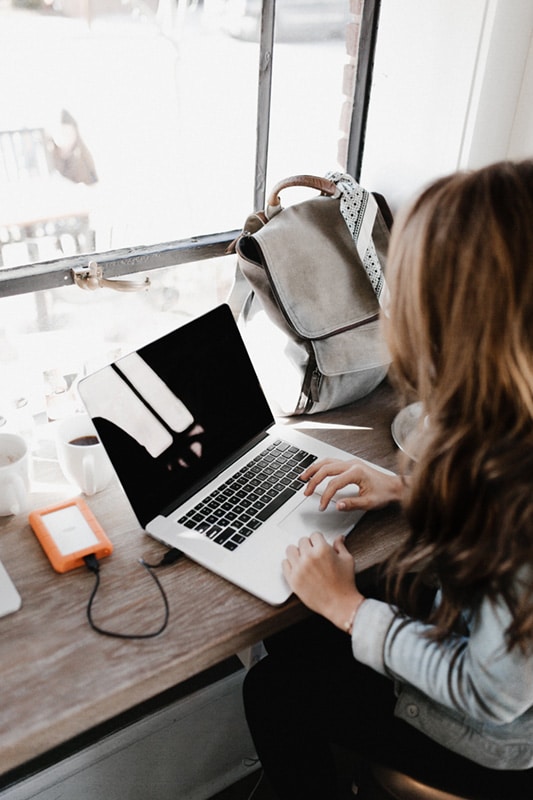 Step 1 | Take a Career Assessment
Prior to your first session, you will be given a career assessment.  Review your results and discuss your career needs with your coach during your first coaching call.
Step 2 | Identify your goals and your motivation
Do you know your "what" and your "why"?   In this step, your coach will help you get crystal clear on what you want to accomplish and why it matters to you.  Uncovering your motivators will be the driving force to help pull you rather than push you toward your goals.
Step 3 | Raise your self-awareness
Get to know yourself better by identifying your strengths, interests, and values. Discover your ideal career match using the Career Master F.I.T. tool to gain insight and direction. Your coach will help you uncover your blind spots that get in the way of you getting what you want in your work and life.
Step 4 | Create a career action plan
Collaborate with your coach and create a customized coaching plan based on your goals. Strategize with your coach mapping out your next steps for your career transition.
Step 5 | Focus on your mindset and the mechanics of your job or career change
Learn how to boost your efforts for success by applying techniques based on research in neuroscience (brain science), emotional intelligence, and positive psychology to harness the power of your mind.
Work with your coach to update your resume and LinkedIn profile and sharpen your skills in communication, interviewing and networking.
Step 6 | Take action
With the support, guidance, and accountability from your coach take action steps using your career plan as a roadmap as you pursue your goals.
Are you looking for direction in your career?
Schedule a free Career Evaluation Session.
Wow! What a turnaround. Eleven months after being laid off from a high power, high paying job, I launched my own business from my home to meet my new more balanced life goals.  I shared the wild ride down a white water river of emotions and mid-life analysis with my coach, Jolie Steers. I am pretty sure that without Jolie coaching me with rowing technique and navigation along my wild ride, I may have spilled out of the raft a couple of times, if not headed over the falls. Jolie has been a tremendous guide, firmly and gently assisting me to come to know my true inner desires and build a life that puts my family and career in symbiotic harmony. Whether you are in a great place in your life and can simply use some reminders of your bounty or you are trying to hang on to the white water raft as was I, Jolie Steers helps you to get rock solid results. She is savvy, smart – a truly powerful life consultant!
When I started working with Jolie I was unhappy with several aspects of my life, but as much as I knew that I wanted a change, I also felt that I needed an unbiased sounding board and someone to help me through the process of making important decisions. During the time that I have worked with Jolie I have made several life changing decisions and have taken actions that have made me much happier.  Jolie has been a valuable resource and trusted coach, and I would absolutely recommend her to someone seeking coaching services, or to someone who feels in need of a change but is struggling with how to take the next steps.
I am loving life…my business is thriving.  I have 7 people working for me currently and lots of happy clients.  Thanks, as always, for the role you have played in helping me reach my goals!
I hired Jolie as a business coach to guide me through the process of further developing my current business, as a photographer. She helped me brainstorm and figure out what and where I wanted my business to go. She then helped me come up with a plan on how to do just that. She used different methods and techniques from just talking, to having me fill out questionnaires, to having me draw diagrams, to giving me useful printouts of valuable and pertinent information. When I reached out to her, I felt frustrated, lost and as if I had hit a plateau in my business. I left feeling like I had somewhere to go – I had a plan and I had goals to achieve to get me to where I wanted to go. I would highly recommend Jolie to anyone looking to better or further their business.