Welcome!  I'm thrilled you stopped by.
For over 15 years, I've had the pleasure of helping people make positive changes to improve the quality of their lives and uncover their potential.  As an ICF Professional Certified Coach, I am passionate about helping people discover their path, purpose, and work they love to do!
My Story…
For many years, I worked in two fields:  Clinical Psychology and Life Coaching.  As I began to expand my therapy practice to include Employee Assistance Program (E.A.P.) work, I discovered that I enjoyed helping people solve their work problems.  Around the same time, my life coaching clients started asking me for help managing their careers and going into business for themselves.
After "soul-searching" and taking stock of my own career, I had my aha moment!  I realized something had changed in me along with a desire to change directions professionally.  I realized I needed to make a pivot in my career to be truly happy and fulfilled.  So I took a leap of faith and began working exclusively in the field of Professional Coaching.
One of my greatest joys comes from helping people become more fulfilled and engaged in their careers.  I am honored to be able to partner collaboratively with professionals as they uncover their ideal career match and set a course of action for achieving their goals.
On A Personal Note…
I am a native Californian – grew up in Los Angeles.   I have lived in Atlanta, the Pacific Northwest (Portland and Seattle) and Northern California (Silicon Valley and Sacramento).  I currently live in Orange County, California.
In my free time, you'll find me playing at the beach (my happy place), relaxing at my local coffee house, paddleboarding, hiking, doing yoga, dancing, and spending time with my husband, two kids and one happy-go-lucky golden retriever.
I look forward to hearing from you!
To your success,
Schedule a coaching session with Jolie to reach your career goals today!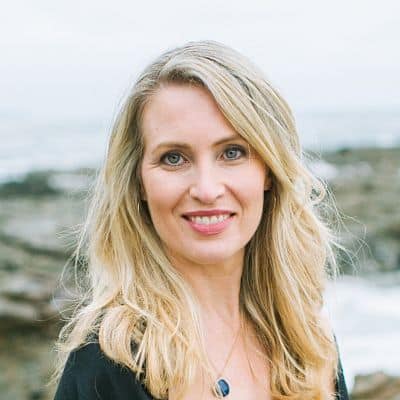 BA in Psychology from UCLA
Master's Degree in Clinical Psychology from Pepperdine University
Trained at Career Coach Academy, The Institute for Life Coach Training & CoachVille's Graduate School of Coaching
Certified Member of the International Coaching Federation
Licensed Marriage and Family Therapist