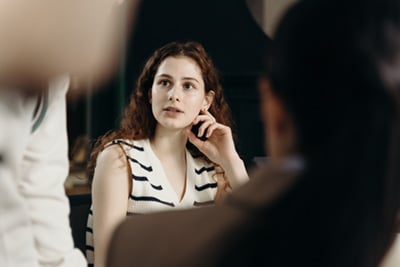 Career Coaching
Are you thinking about getting a new job or transitioning into an entirely different field?
Are you trying to figure out your next steps that you want to take?
Having the support and guidance from an experienced Certified Career Management Coach, can help you navigate the transition successfully and make the process easier along the way.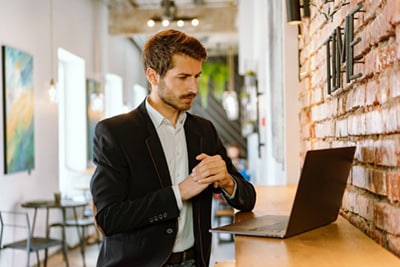 Executive Coaching
Do you want to make a bigger impact in your work or leadership role?
Is something holding you back from achieving your potential and reaching your goals?
Developing your emotional intelligence is key to reaching new levels of success and satisfaction in work and life.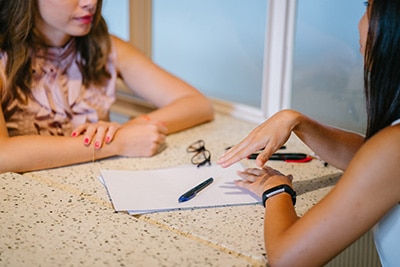 Mental Fitness Group Coaching
Learn how to combat stress and improve performance
(Bootcamp coming soon)
Do You Dread Mondays?
Thinking About Making A Change In Your Career?
Maybe you find yourself in a job that was once satisfying, but now you are no longer happy.
Perhaps you have taken a career break and have doubts about how you would re-enter the workforce.
Maybe you are tired of your 9-to-5 position and want the freedom to start a business on your time and your terms.
No matter the situation, you know you are ready for a change, but how to execute that change…Oh, that's a whole 'nother story!
Even the most accomplished and savvy people can find it challenging to change directions in their careers.
You're not alone.
If you are tired of putting your dreams of a new career on hold…
If you long to leave the fear driving your hesitation behind…
If you want to move forward and find work that you love…
You've come to the right place.
I am an experienced Certified Coach and I can help!
My mission is to empower you to create a world class career for yourself.  A career that is perfectly suited to your strengths, interests, and abilities.  Best of all, a career that is your ideal fit and makes life worth living.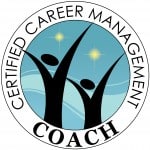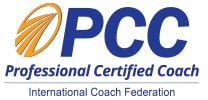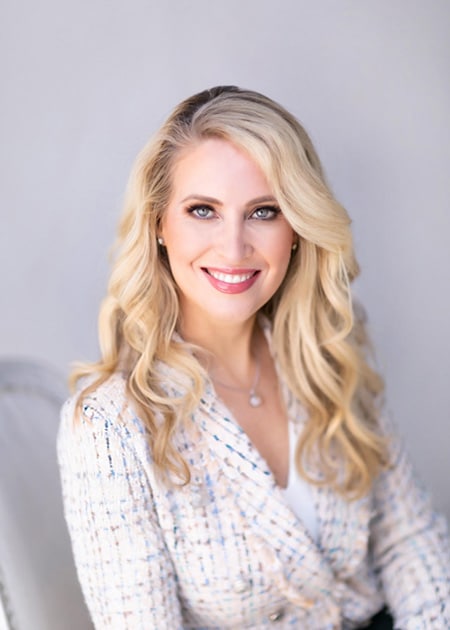 Jolie Steers, MA, PCC, CCMC
Helping you discover your path, purpose, and work you love to do!
There is a way to get unstuck and make changing careers easier.
Take the first step.
Join our Newsletter and download our Career Transition Guide.
This guide will help get you out of winging it mode and into taking charge mode.
That's a more powerful place to be!
Jump-start your career today.
Jolie is a masterful coach who, through a warm and engaging style coupled with thought provoking questions, guided me toward greater self-awareness and helped me advance in my personal and professional journey. I ended each session with deepened insight and reflections to consider. She is outstanding!
I work in technology and had recently taken on a new job when Jolie and I connected. While making sure I was quickly adding value at my new job was priority #1, my motivations with coaching were also to get clarity about my side projects and plans for the future. Jolie's coaching methods made me clearly define my personal values, create my decision-making frameworks and figuring out tangible steps towards my goals.
Jolie quickly understood me and my style, she consistently asked probing/meaningful questions and suggested effective techniques that helped me get clarity quickly. I highly recommend Jolie as a coach to other professionals and entrepreneurs!